It is time for a tale of longing, miscommunication, and romantic reminiscence. The theme of Sentimental Figures by New Wave revivalists Pol revolves around the ephemeral nature of spoken words and the enduring emotional impressions they leave behind.
Drawing inspiration from luminaries such as Visage, The Cure, and Japan, and with nods to the likes of New Order, Depeche Mode, and Duran Duran, Dutch brothers Ruben and Matthijs Pol channel the essence of this pivotal artistic era. Their collaboration became a heartfelt tribute to the times when synthesizers ruled and eyeliner marked the faces of rock legends. Through their work, they ensured the legacy of this epoch remains alive and influential in contemporary creations. It's a curious thing, how their infatuation with music extends and reshapes, spilling over into realms that extend well past mere melodies.
With references to old-school stereo dedications and the fleeting voices of lovers on airwaves, there's a nostalgic touch in the lyrics to Sentimental Figures. The refrain's focus on the eyes as windows to raw emotions speaks to the profundity of unspoken feelings. The juxtaposition of heart's ease with the act of forgetting hints at a relationship teetering between connection and distance—a dance of sentiment and memory.
This track is, in short, a dance floor banger.
Likewise, their fondness for the past is reflected in the self-directed VHS video, which transcends the time-space continuum in their Japan-esque stage performance.
Watch below:
Gifted with a remarkable flair for articulation, Ruben and Matthijs often look inward, drawing from the depths of their own lived experiences and journeys of self-discovery when crafting their EP. Tackling potent issues like the shackles of toxic masculinity and the ever-evolving quest for identity and belonging, their lyrical content also delves into the intricate tapestry of relationships that surround them. Set against the intoxicating allure of their new wave rhythms, the Pol brothers deftly infuse strains of post-punk and hints of glam rock, fashioning songs that are undeniably, and enchantingly, their own.
You can also listen to the EP below and order it here:
In 2022, Pol introduced a series of captivating singles, with the first being Comme Ça. Written, performed and produced by the two brothers, and mixed by Dave Bascombe (Depeche Mode, Tears for Fears, Erasure), 'Comme Ça' is an affecting slice of New Wave-replacing digitally produced sounds for analogue synths and drum machine samples. Two months later, Boys Are was released.
"It was important to us to not only find the right sounds, but also to give those sounds the right texture and weight. When the pieces came together, immediately everything made sense", the band said about the single.
In addition to their musical inclinations, Ruben and Matthijs have a striking affinity for the world of high fashion. Their chiseled features and impeccable style have led them to model for some of the most illustrious names in the industry—Saint Laurent, Gucci, Fendi, Valentino, and Dior, just to skim the surface. And the fusion of their talents doesn't end there; they've also lent their musical prowess to these fashion giants, creating bespoke tracks that elevate runway shows to mesmerizing spectacles of sound and vision.
Follow Pol: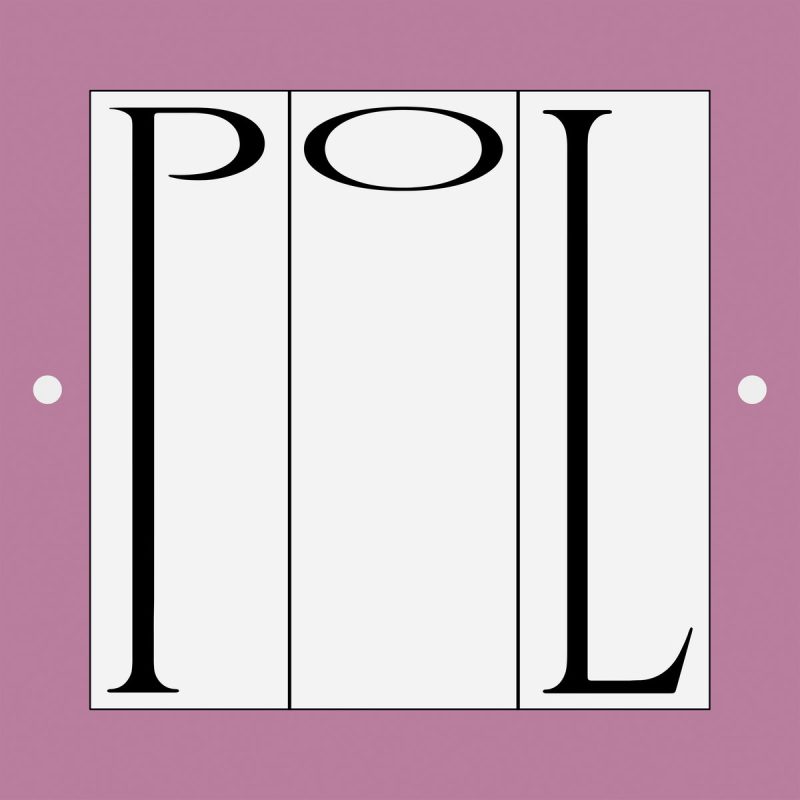 The post Dutch New Wave Duo Pol Debut Video for "Sentimental Figures" appeared first on Post-Punk.com.